125+ COMBINED YEARS OF EXPERIENCE
MEET BRIGHTEYES SEPTIC
---
Brighteyes Septic Service has every product and supply we might need to service your septic system in proper operating condition in stock at all times. We even supply surrounding septic companies with many of the parts they need. Brighteyes can repair and septic system ever manufactured back to factory spec in one day. With highly trained individuals that have installed thousands of systems and been with the company over 20 years we have seen everything and fixed everything.
---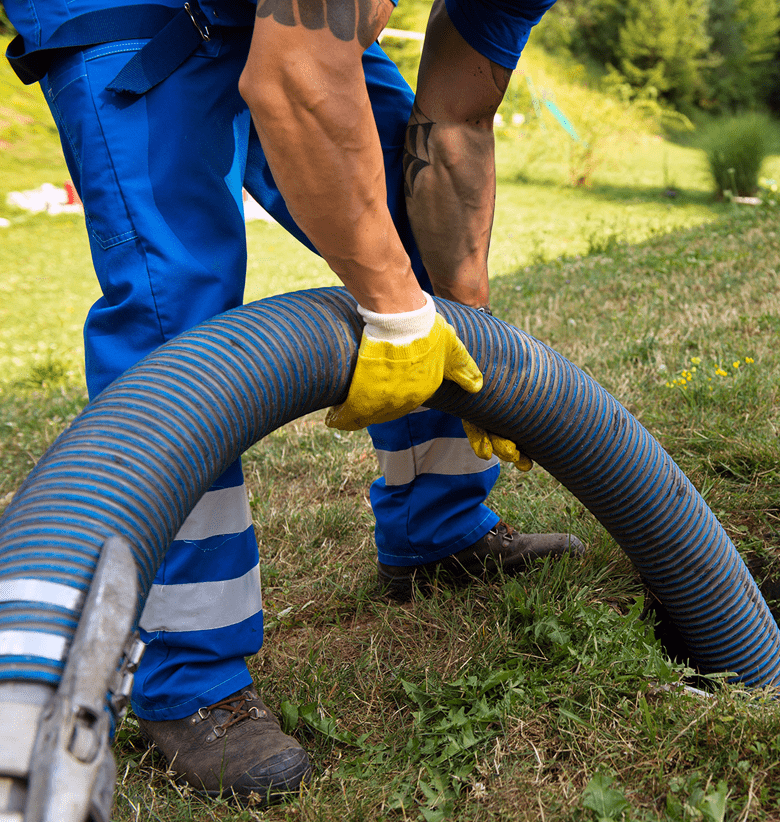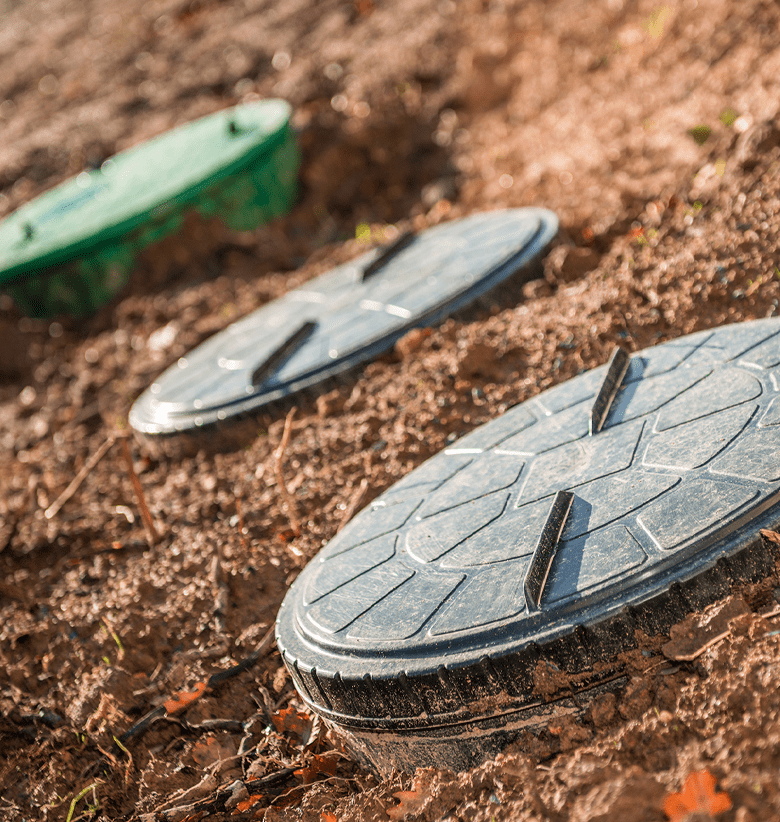 OUR VISION TO PROVIDE
A QUALITY SEPTIC SERVICE EXPERIENCE
---
Oftentimes, other companies will work to turn a simple issue into a complicated, difficult-to-understand situation that quickly becomes costly. We, however, strive to talk openly in order to help you better comprehend the real issues and get your system back to working order with as little cost to you as possible.
We offer everything from all-encompassing service repairs complete aerobic system installation, to State-mandated maintenance contracts, as well as site evaluations and engineering designs necessary for obtaining certain permits. We ensure every system operates at its optimal performance level by the time we are finished.
In order to protect you, our valued customer, Brighteyes Enterprise fully licensed and insured, We are certified by the Texas Commission on Environmental Quality (TCEQ) to bring you the most professional and quality septic service experience.